Sacotec Components Oy offers the latest expertise in steel manufacturing methods and investment casting. With our modern production lines, the size of a piece suitable for production at our facilities can range from one gram to several dozen kilos.
With the help of the latest production innovations, we are capable of industrial-scale production extending from high-volume production to medium- and short-volume runs and even individual pieces. We also offer a very wide variety of steel alloys. You can view the most common materials by downloading the material chart on this page. If you cannot find the desired material in the table, we kindly request you to contact us – we regularly cast rare materials that are not in the table.
Over the years, we have developed our wax-injection and assembly, melting, and post-processing departments for full mastery of variations in run volumes, using several special techniques to ensure application of appropriate industrial production methods regardless of the number of items produced. Our wax-injection and assembly department features six separate wax-injection stations. With these, we handle medium-volume runs and high-volume production. In addition, we make available a 'rapid prototyping' technique, which facilitates production of low-volume runs and single items at reasonable cost.
Our flexible melting process is capable of processing the entire range of materials mentioned above, by using three different-size furnaces. In addition, our furnaces make casting of smaller and larger batches alike economically feasible.
With the support of a diversified supplier network, we can deliver steel-casting components that are ready for installation in accordance with our customers' wishes, or even as ready-made subassemblies. With the aid of a network of trusted partners, we are capable of quick implementation of various stages of machining (turning, cutting, and grinding), along with various forms of heat treatment (electrodeposition coating, vacuum deposition coating, painting, spraying, staining, and polishing) and marking of the pieces (with text, trademarks, and/or logos). Some of the heat treatment can be performed in-house at Sacotec.
In addition to all of the services mentioned above, we are able to perform both non-destructive and destructive testing either in-house or via a subcontractor. Testing performed by third parties is all in a day's work for us.
Download Sacotec material chart (pdf)
Contact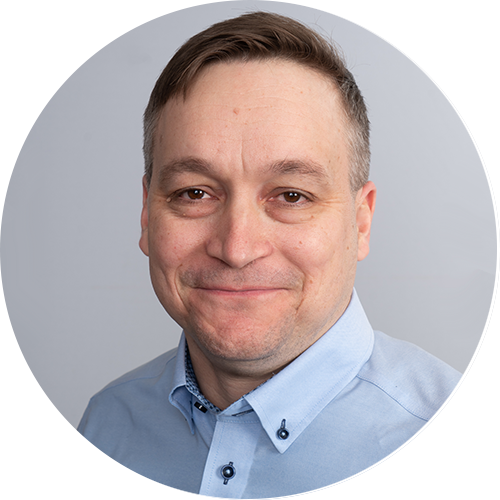 Vesa Virtanen
+358 400 613225
vesa.virtanen@sacotec.fi