Decades of experience in investment steel casting, coupled with modern production capacity, has helped Sacotec Components Oy to produce about 100 million castings. We cherish long-term customer relationships, our longest ones having lasted a full five decades. About half of our annual production is exported.
The latest expertise in investment casting and a wide range of materials is at our disposal. The determining factors for a successful outcome are the skills and will of the personnel involved. Partnership and joint success are as closely connected as a mould and a casting.
We place our expertise in casting at your disposal for every part of the product life cycle – from concept to spare-part deliveries. Our highly professional personnel, a flexible model of operation, and the proven modern technologies we employ guarantee that a cost-efficient solution can be found to the challenges in various stages of the product life cycle. Thus we can provide our customers with a competitive advantage.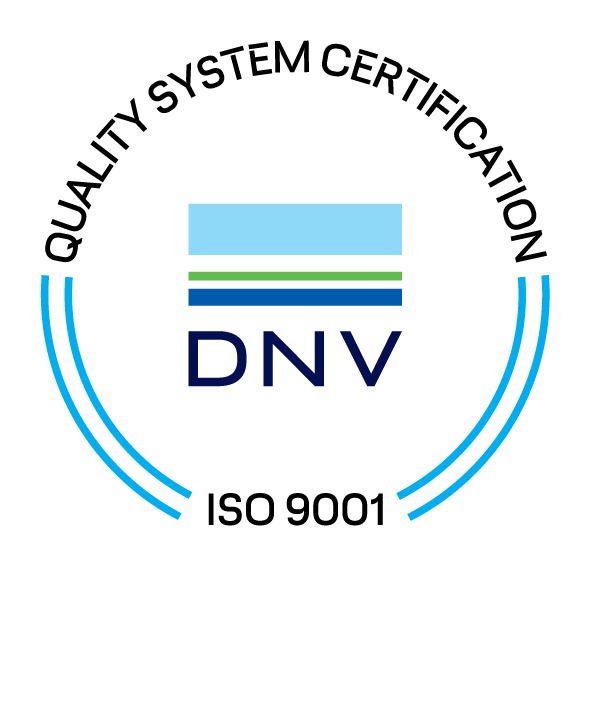 Sacotec's history